AVOHK organizes this historic event in conjunction with the HKLRRC in memory of long time AVOHK and Ladies Road Runners member Malcolm Phillips, who so sadly died in May 2006.
Malcolm was a great AVOHK supporter and active member, both participating in races and as an organizer. He is so sorely missed by all but especially by the running community. Malcolm is always in our thoughts.
As a unique feature of the Malcom Philips 5K, we do not have categories, as it is an 'age graded' race.
Distance
5km
Schedule
March thru to May
Frequency of the race
Annually
Location
Bowen Road
Wan Chai gap
Categories
Open
MAP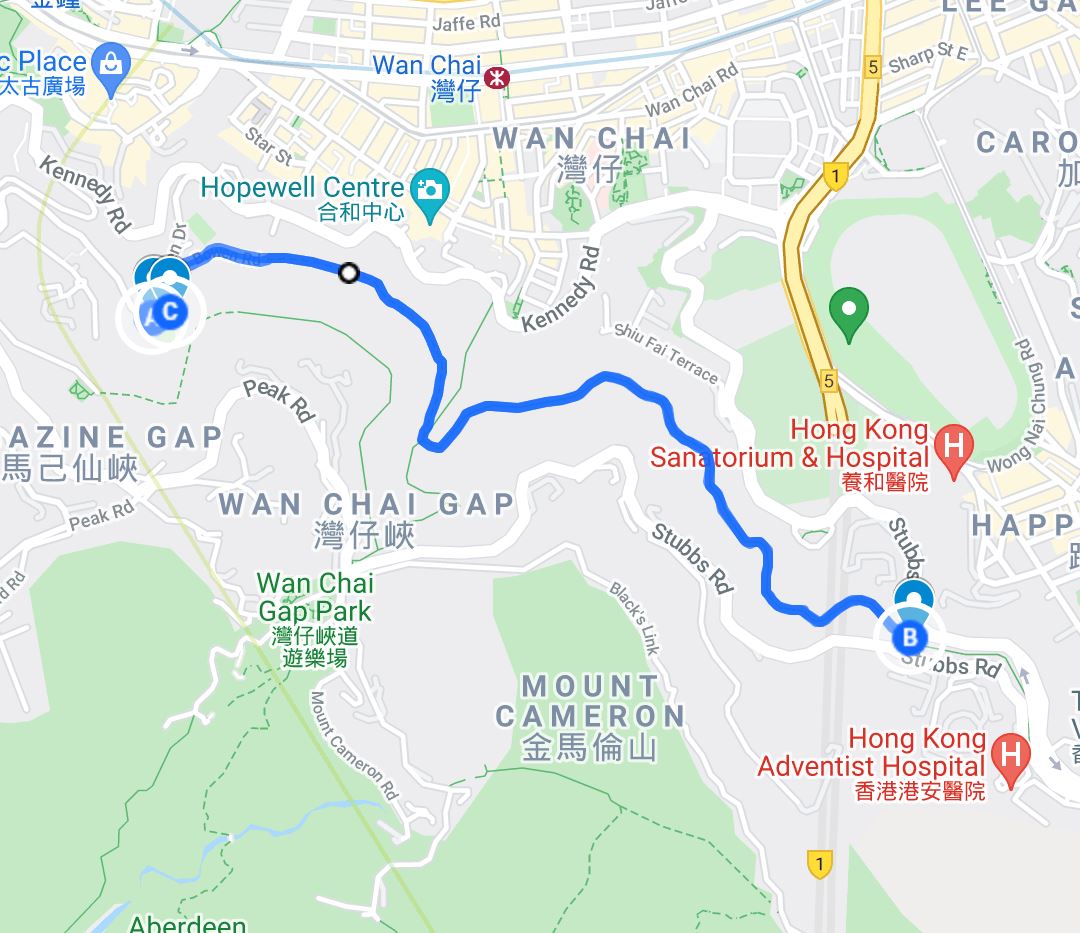 Click here to see the map
SCHEDULE / NEXT RACE
RACE RESULTS
The results of the Malcolm Philips race can be downloaded below
| File | Download |
| --- | --- |
| 2023 MALCOLM PHILLIPS 5K Overall Results - Fastest Position Results | DOWNLOAD |
| 2023 MALCOLM PHILLIPS 5K Overall Results - Age Adjusted Results | DOWNLOAD |
| 2022 MALCOLM PHILLIPS 5K (virtual) Overall Results | DOWNLOAD |
| 2019 MALCOLM PHILLIPS 5K Overall Results | DOWNLOAD |
| 2017 MALCOLM PHILLIPS 5K Overall Results | DOWNLOAD |
| 2016 MALCOLM PHILLIPS 5K Overall Results | DOWNLOAD |
| 2014 WOMEN MALCOLM PHILLIPS 5K Results | DOWNLOAD |
| 2014 MEN MALCOLM PHILLIPS 5K Results | DOWNLOAD |
| 2014 MALCOLM PHILLIPS 5K Overall Results | DOWNLOAD |