Breaking the HK Marathon Record
7 February 2022
2021 certainly ended on a high note for AVOHK runner, Gi Ka Man, who travelled to Spain to run in The Valencia Marathon on December 4th.
Ka Man headed to Europe with hopes of breaking his previous personal best. This would be no mean feat as it was an impressive time of 2:30:27. He was not expecting to run as fast as did however, and his time of 2:19:48 is the fastest ever run by a Hong Kong Runner! Just in case you were wondering, that equates to an average pace of 3:19/km! The previous record of 2:20:58 was set by Wong Wan Chun in Japan in 2019.
It has been a great season for Ka Man as many of you will have seen him cross the line at the Standard Chartered Half Marathon in October alongside Chan Ka Ho. Their times were ultimately split by one 100th of a second, with Gi Ka Man being awarded 2nd place overall in the elite category.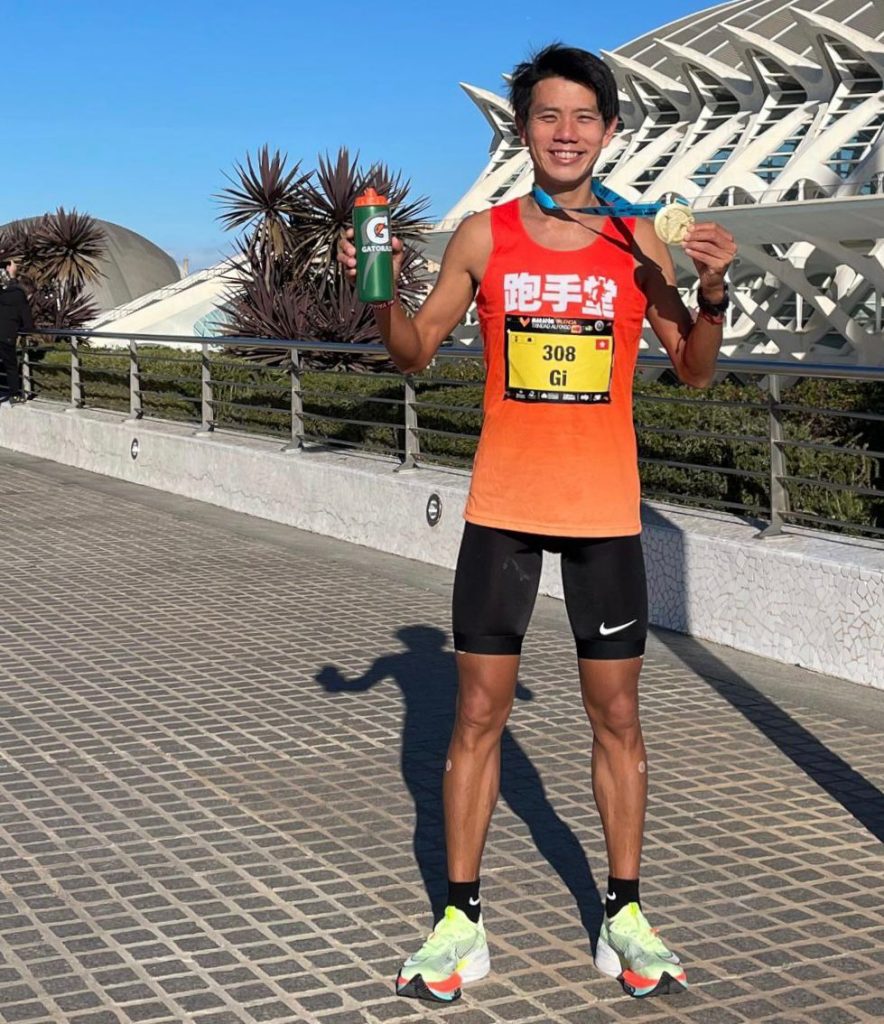 The marathon record is still being ratified by HKAAA, and it is obviously also a new AVOHK M35 marathon record.