World Masters Athletics Championships 2022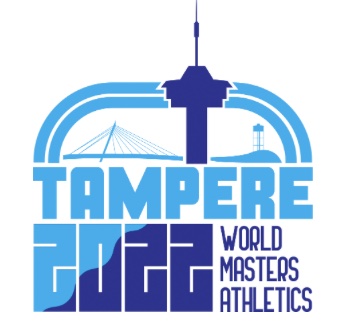 The 2022 World Masters Athletics Championships will be held in Tampere, Finland from June 29 – July 10.
Hong Kong has a long and successful history at these events and it would be great if we could send a team again this year. With quarantine rules relaxing slightly, some of our runners may be able to considering travelling to Europe this summer.
If you are keen to race, or have any queries, please contact Bill Purves at billpurves@alum.mit.edu.
More information can be found at the website https://wmatampere2022.com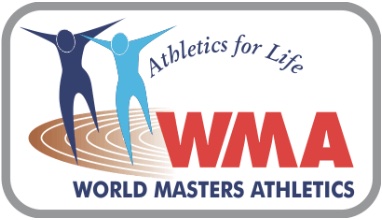 Due to the Covid 19 pandemic, this will be the first World Masters Athletics Championships since the 2018 meet which was held in Malaga.
The WMA Championships have been held by 18 different nations and 23 cities world-wide since its inception in Toronto in 1985.